Compatiblity :


The minimum requirements: MacOS X (10.2)
This software was tested on MacOSX (10.3.9)



Operation :


This software allows you to generate some Fractal picture :
Von Koch snowflake
Von Koch flowsnake
Sierpinski carpet
Sierpinski gasket
Fractal tree
Hilbert
Peano
Cantor's castle
Sierpinski pentagon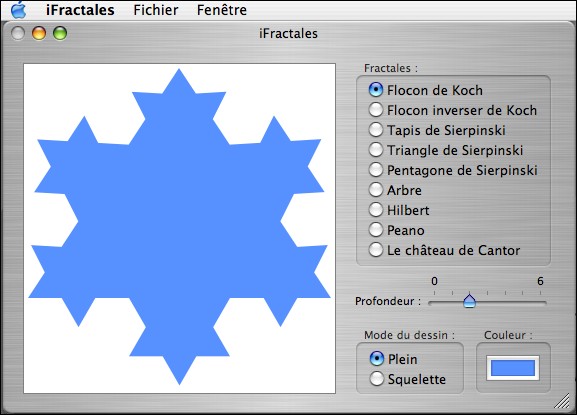 The user can choose the color, the drawing mode (Fill/Stroke), the fractal picture's depth. You can save the picture as a TIFF picture (Apple-S).

The software is localised in French and English.



Examples of generated images :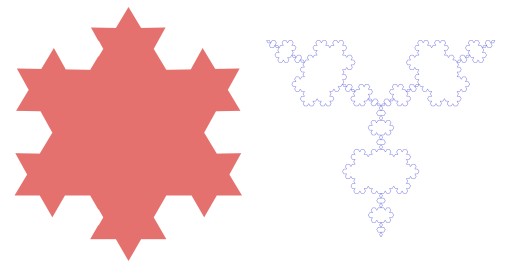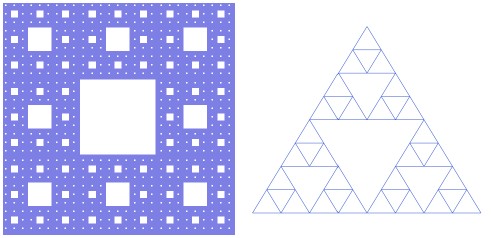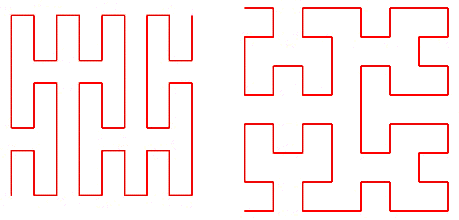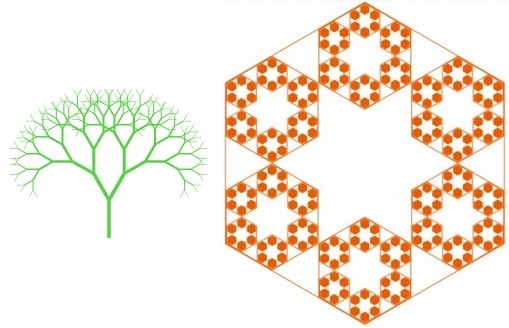 Freeware :




iFractales

is delivered in Freeware, that is to say it's free (it can be sold under no circumstances ! ). But if my software pleases you, even so you can send me a little bit of money, a postcard or an E-mail in order to encourage me to create other softwares or improve this one.
Distribution of

iFractales

and documentation are unrestricted, so long as the documentation and software are maintained together, unmodified , in the distribution. You can deliver my software on CD-Rom in condition that it is delivered freely (I wish to be kept informed).